Dolly Hangover 2017: Post Convention Musings from my Couch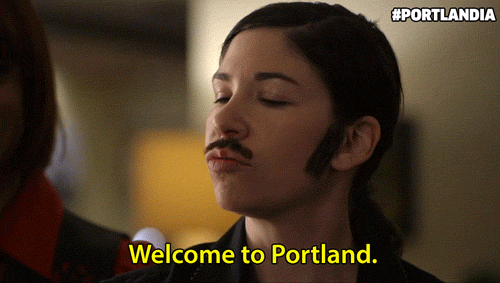 Well, another IT Convention is over. I was not able to attend due to a dress rehearsal today. I hope the same thing does not happen next year. Sadly I have little control over the theatre schedule or my design assignments and it was just bad timing this year. Luckily I had a wonderful proxy (bless you Stacy and Diane) so I get swag. Frankly I likely spend WAY less money by doing it this way and not having to pay for travel...PLUS the room sales and other temptations being less of an issue. But it is SO MUCH FUN to be there. Since moving away from Chicago, I also don't have local dolly friends and I miss chatting with like-minded weirdos in the flesh. So I will start this now... #PORTLANDOLLIA
So my thoughts, to begin with I was a little apprehensive about the theme. With "fairytale" I was worried things would get mighty Disney princessy. I was both wrong and right. I was most surprised about how deep they mined the Disney cartoons for inspiration. Most of that came through in color stories for characters and source inspiration. They rarely veered away from a fairytale character that was NOT in a Disney cartoon (exceptions being 24K Rumplestiltskin, Red Riding Hood, and the Oz characters).
I always love the gift sets. I am quite pleased with this one. We got a unique doll, cute fashions, and I got a sculpt that I have been wanting. The style lab always has a couple of winners and I usually end up keeping the most from it every year. I go into conventions knowing that a big chunk of the dolls will be in fancy evening wear...which I generally don't collect. So I often am selling off dresses or not keeping dolls every convention. This one is no different and that is frankly a very good thing. I am working hard to keep the collection manageable. This convention had about 33 dolls in total if I did the math correctly. That is nuts. Even adding a new Detolf and bringing a few ladies to work means I barely have room for the dolls that I have let alone adding these kinds of numbers.
The winners in my book:
Sweet Dreams Nadja. Two cute modern dresses. Nice lingerie and jewelry. Two dolls (for only an additional $16 for body parts). Great sculpt and great hair. Nice set.
Drawn to You Misaki & Amelie. Totally unexpected to see Misaki here and the price was great for a two doll set especially when you factor in how much it costs to get a regular Misaki. Cute fashions and a really fun way to work the Mouse into the convention.
Changing Winds Eden. I just love her. The whole jam.
Ash Blonde Style Lab Poppy and Milo as the Tweedle Twins. Great outfits and gorgeous dolls. I love the haircolor and I like that style on Poppy.
Industry Style Lab (EXTRA BONUS for the Style Lab Accessory packs=AMAZING). Though I love the Industry dolls...I am pretty bummed that these likely won't fit the FR gals. At least the color infusion clothing had a chance of fitting on the FR gals. Oh well...My Liu Liu will wear the hell out of these.
Cruella Tatyana. I might not keep the gown, but the rest is amazing. I love that she has a carry case too.
Fairest of the All Poppy. Great doll and wonderful interpretation of Snow White that still works with Poppy's sixties thing.
Wanderlust Giselle. Those shoes. And I like the
Balmain
2017 fashion re-envisioned. Giselle also looks amazing in that skin tone.
Love them but could have been better:
Frosty Adele. I hate the poofy dress. Wish it was something more sleek like the OOAK Rayna. Or a ice queen pants suit. That would have been an edgier choice than poof gown.
Malificent Elyse. WHY MORE BLACK DRESSES??? I just don't get it.
Through the Woods Poppy. Love the outfit. I am not wild about the Doll. I think I would have liked shorter hair? Not sure.
SO MANY POPPIES!!! Good gravy. But she always delivers. I just wish at least one had short hair...or something really wild about her.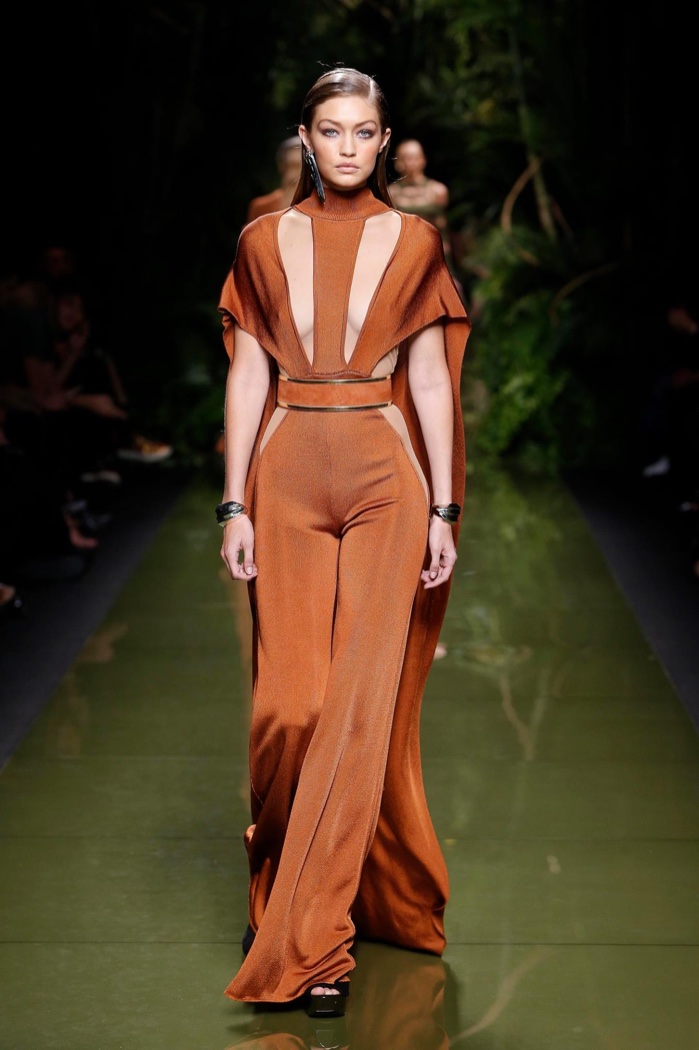 Jasmine Rayna. I wish is looked more like the
Balmain inspiration and had less cleavage. It looks like it doesn't fit. I love the color though. If I keep it...i might add a little something to it.
Parting thoughts:
There were so many other pretty dolls too but these were the ones that stood out to me. I think I might eventually regret not getting Sea Devil Vero because of the jewels and shoes. Maybe I can snag the outfit loose? Who knows. I was hoping for an amazing red head Ariel too...le sigh. I can just use the red head from last year's Style Lab maybe...